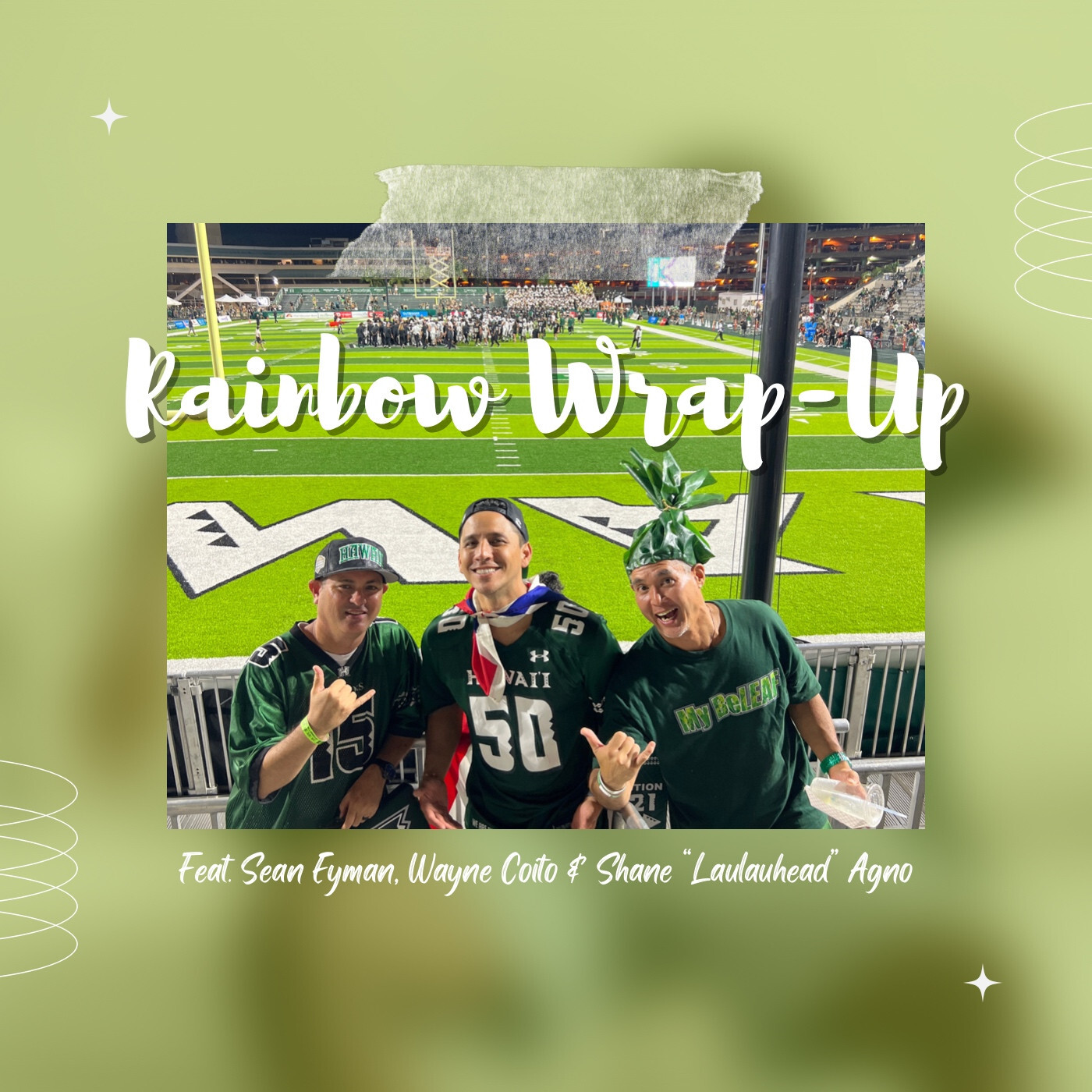 In the aftermath of Western Kentucky's 49-17 whipping, where do UH coaches go from here, and what can they do?
Balancing the loss of so many high profile players is a challenge already, but committing way too many penalties and turnovers is an issue that seems to be plaguing this team and coaching staff.
And where does the program go from here as more fans complain about conditions at TC Ching, expecting many of the same comforts they lost with Aloha Stadium's demise.
Without tailgating and so much more that make a college gameday, when does the program turn the corner? Particularly, since we've seen attendance drop way before the Chow era, even.
The SuperFans - Wayne, Shane & Sean - talk about what makes them the ultra fans they are, the DNA they share with this program and the generations that established this program, history that has been lost with so many changes with the program, history that some associated program don't appear to understand, either.
Join our mailing list at www.HIsportsfans.com and follow us on Social Media:
IG/TWITTER @hisportsfans
FB/YOUTUBE /hawaiisportsfans