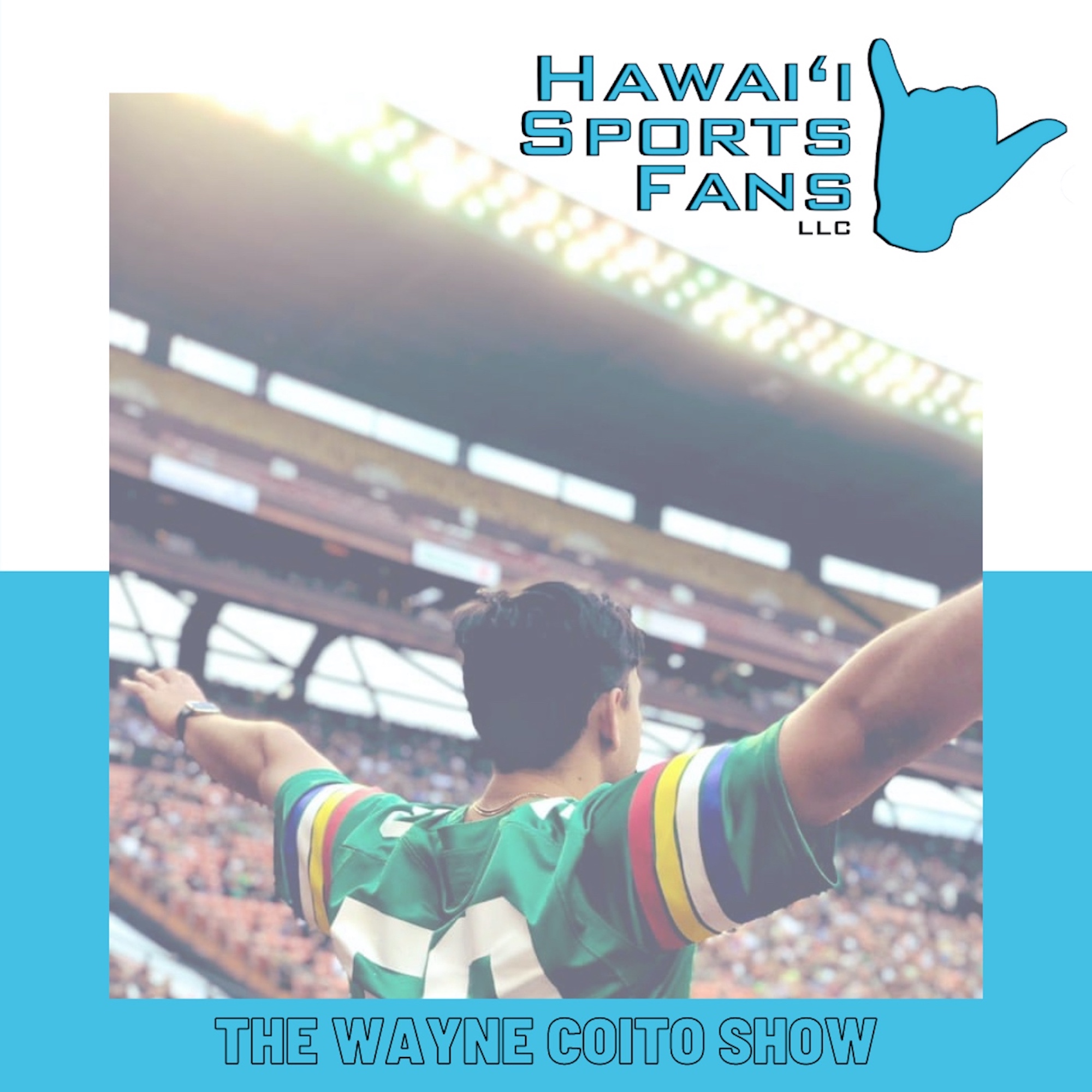 Just hours away from the first Hawai'i Football game of the season, the crew - Wayne Coito, Shane "Laulauhead" Agno and Sean Eyman - are flanked by fellow Rainbow Warrior die-hards at Agave & Vine at Ala Moana for our second-ever live show.
We talk to Mike Barker (@cfbcampustour) who has been to every FBS stadium (and more!) to give us a preview of Saturday's game and to tell us why he has adopted Hawaii as one of his teams.
We also talk a new era of UH football, the "rules" fans need to follow at the games, and why the Rainbow logo must be incorporated just has much as the H logo: give us the throwback unis!
Join us for UH football road games at www.hisportsfans.com/tours
For more, follow us on Social Media:
www.instagram.com/HIsportsfans
www.facebook.com/HawaiiSportsFans
www.YouTube.com/HawaiiSportsFans
Join our mailing list for early bird tour deals - including Super Bowl LVII - at www.hisportsfans.com