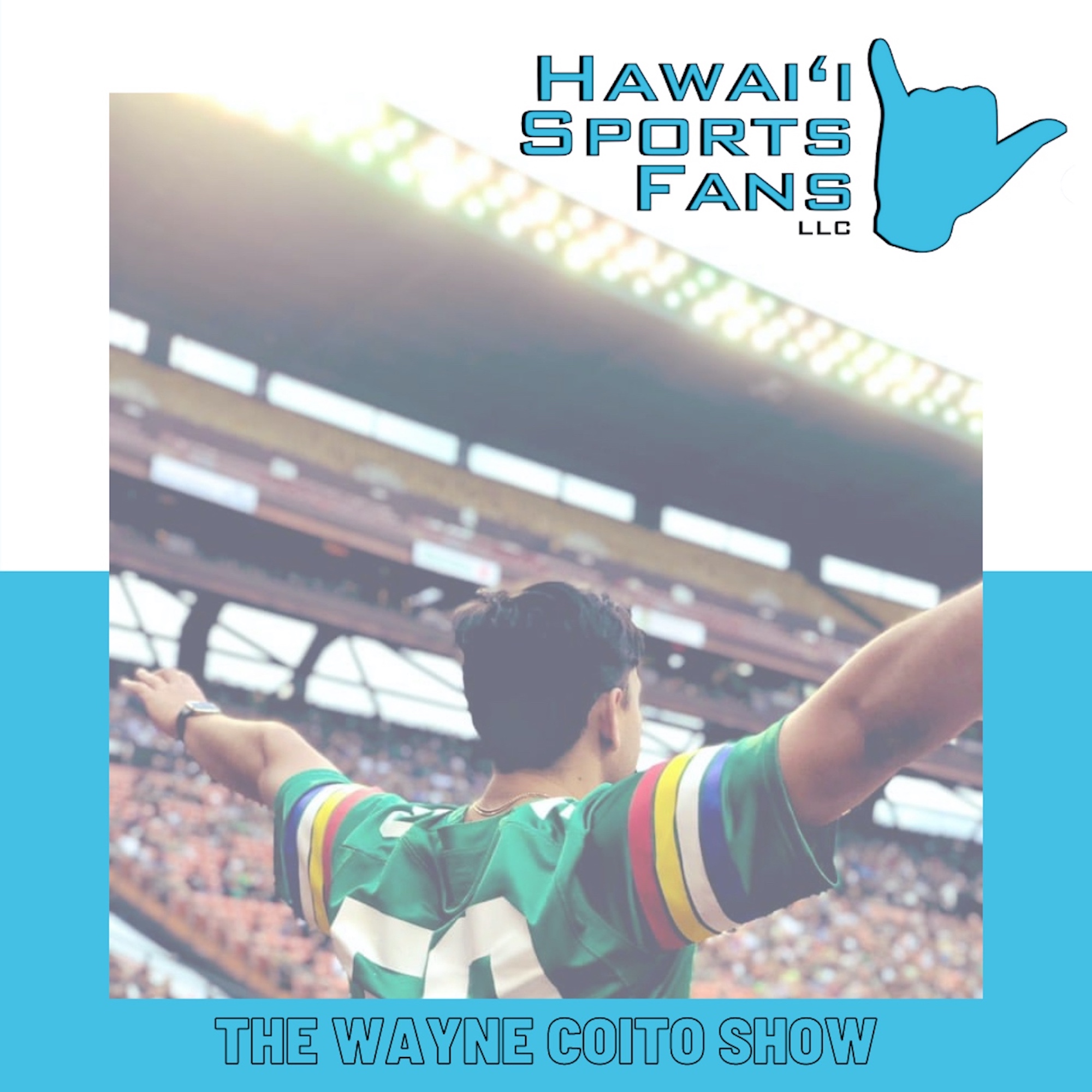 Their bowl dreams dashed, the SuperFans talk the future of #HawaiiFB with more entering the transfer portal, like top receiver, Nick Mardner.
The licks keep on coming for the program that still has questions surrounding its culture-- issues that will linger into the off-season.
Join Wayne Coito, Sean Eyman and Shane "Laulauhead" Agno weekly by subscribing to The Hawaii Sports Fans Channel wherever you get your podcasts!
Look forward to travel to the Playoffs with Hawaii Sports Fans once more! We enter our 10th NFL postseason with our sights set on bringing a group to our 7th Super Bowl in LA.
With the Chiefs clinching the AFC West, we will have at least one tour to Kansas City! We got your tickets and more at info@hisportsfans.com
INSTAGRAM.com/hisportsfans
TWITTER.com/hisportsfans
FACEBOOK.com/hawaiisportsfans
YOUTUBE.com/hawaiisportsfans
You can even find us on Linked In! Search for the "Hawaii Sports Fans" page.