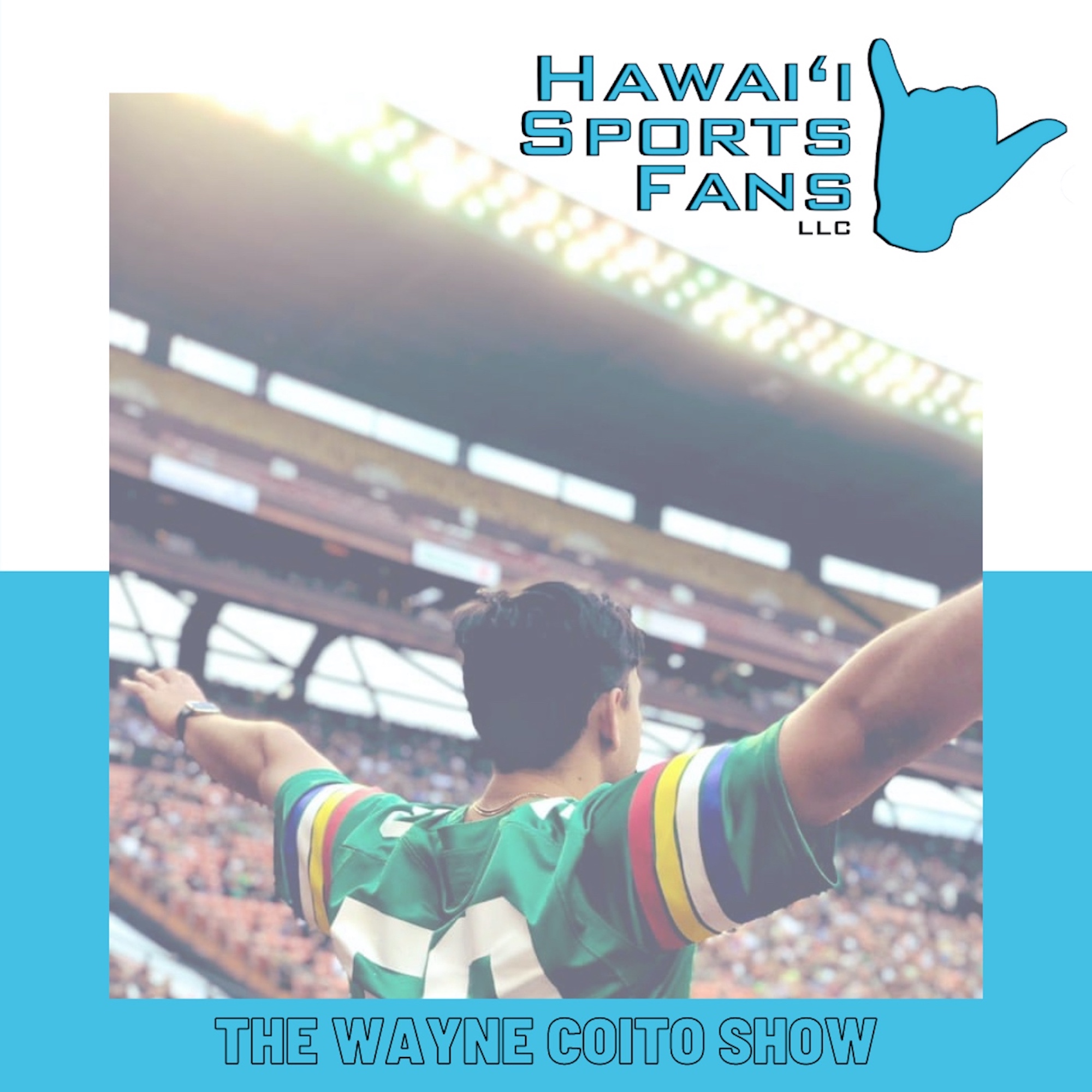 A sad day for #HawaiiFB-- hometown product and first string QB Chevan Cordeiro has entered the Transfer Portal, sending shockwaves through the program.
Former UH players RJ Hollis & Darryl McBride Jr. created a Twitter Space shortly after - an audio forum similar to Zoom but native to the social medium - in which several current and former players aired grievances regarding head coach Todd Graham that were extremely revealing and even damning.
SuperFans Wayne Coito, Shane "Laulauhead" Agno and Sean Eyman highlight one of the most real, most raw discussions - one that went for three hours and included several UH administrators, players, alumni, fans, and media members listening in - surrounding this program ever.
Please SUBSCRIBE wherever you listen to this podcast and join our mailing list for news regarding a special fan club at www.hisportsfans.com
Check us out on Social Media:
www.INSTAGRAM.com/hisportsfans
www.FACEBOOK.com/hawaiisportsfans
www.YOUTUBE.com/hawaiisportsfans