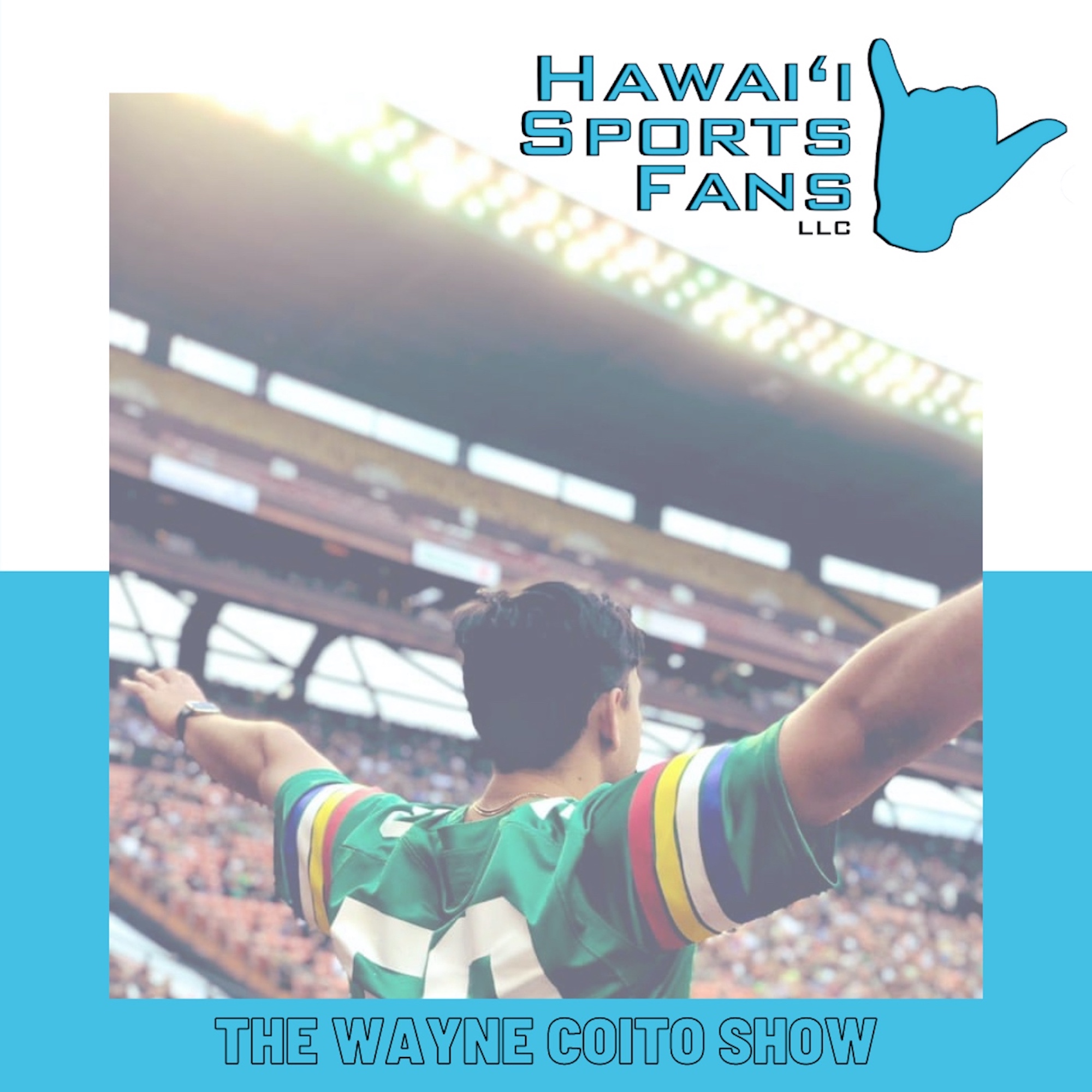 On Friday, January 21st, while the the University of Hawai'i Football fan base waited for June Jones to officially be named head coach once again, unbeknownst to them, talks had soured between Jones and Athletics Director Dave Matlin, who offered the Legendary former coach only a 2-year contract plus limitations on who Jones could hire--Rich Miano being someone he was not allowed to bring onto staff.
The SuperFans - Wayne Coito, Shane "Laulauhead" Agno, and Sean Eyman - breakdown the next phase of the on-going saga, which only intensified when UH Spokesman Dan Meisenzahl held a press conference the next day where he called fans "pilau", called into question June Jones' character and near-tearfully defended his administration.
=====
Want the safest most fun way to go to the Super Bowl?
Check out www.HISPORTSFANS.com/nfltours now and join us for our SEVENTH Super Bowl tour to Los Angeles and SoFi Stadium.
Check us out on Social:
www.INSTAGRAM.com/hisportsfans
www.FACEBOOK.com/hawaiisportsfans
www.YOUTUBE.com/hawaiisportsfans