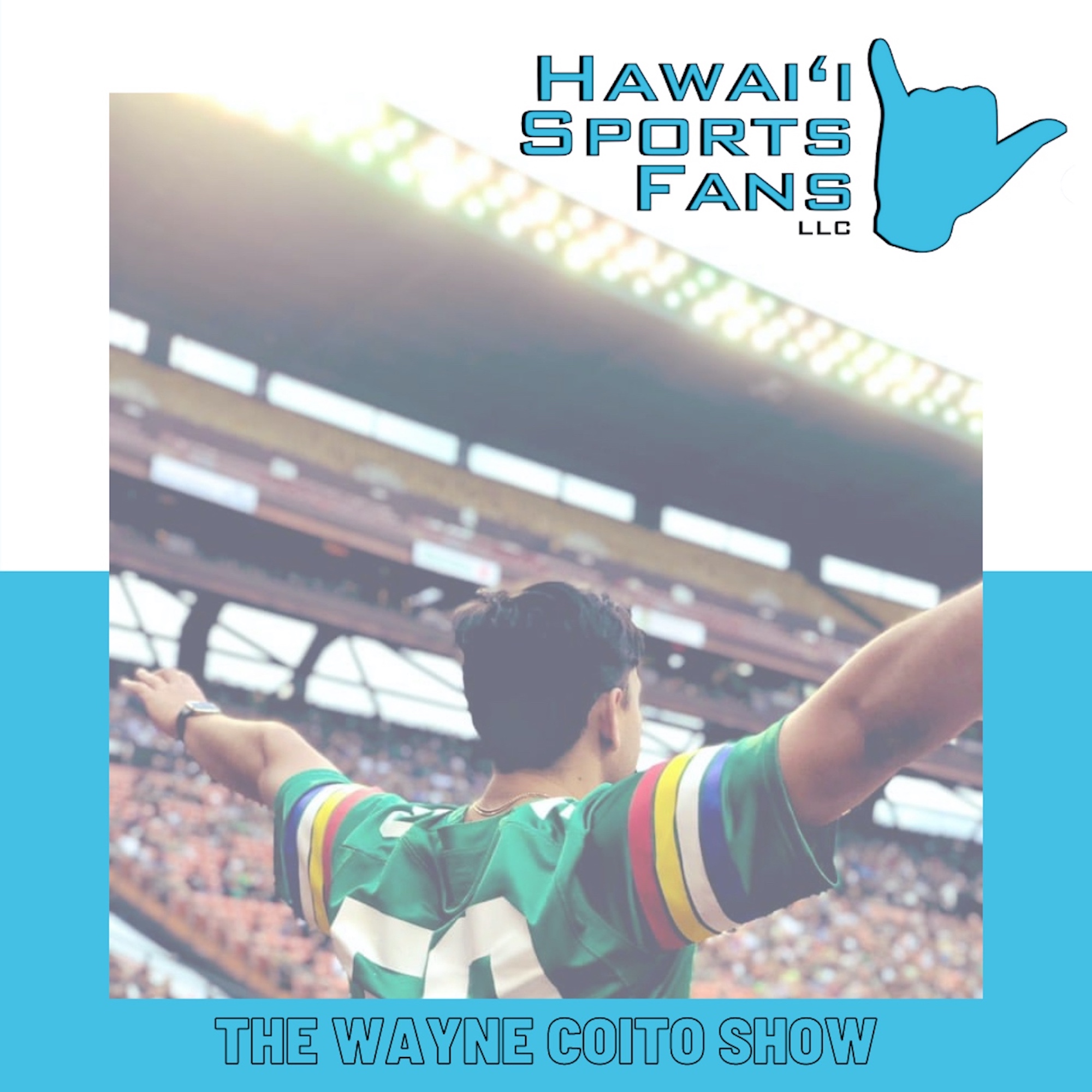 USC and UCLA is off to the Big 10, deserting their PAC-12 comrades for the eastern time zone, furthering drawing the line separating the cool and not-so-cool kids.
But what does this mean for #HawaiiFB? What does this mean for all the Mid Majors?
We follow the breadcrumbs  -AKA money trail- and explain why determining a true National Champion is even less important to the major universities now then it was then.
Our resident SuperFans - Wayne Coito, Sean Eyman and Shane "Laulauhead" Agno  - break it all down for you as real as it gets.
Join our mailing list at www.HIsportsfans.com 
Please SUBSCRIBE to our channel for weekly content!
Connect with us on social media:
@hisportsfans on Twitter and Instagram
@hawaiisportsfans on Facebook and YouTube