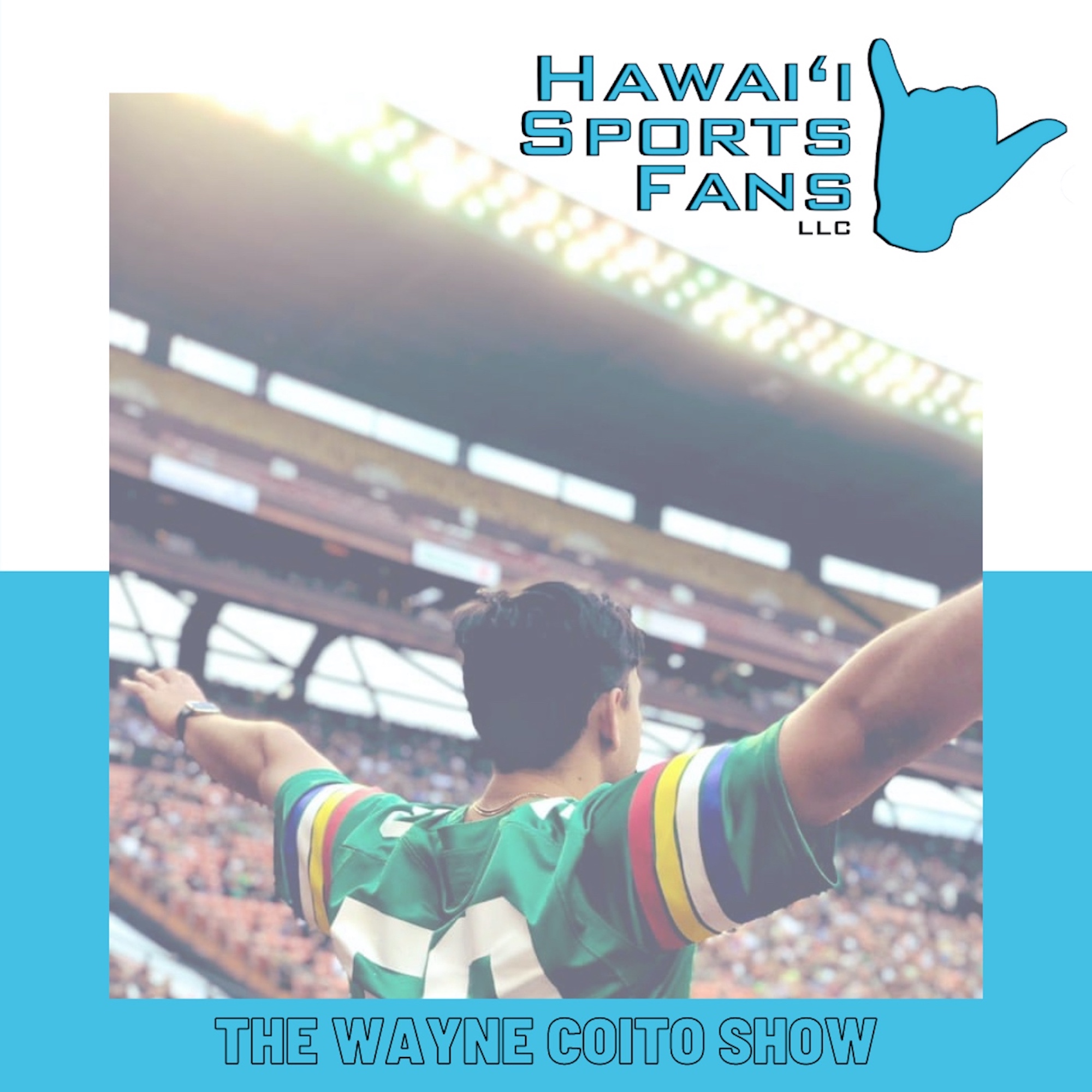 The episode you been waiting for: just how many wins will the 'Bows rack up this year?
Sean Eyman, Shane "Laulauhead" Agno, and HSF's Wayne Coito give their win predictions for 2022, and it just might surprise you how they go.
Next Week: join our entire crew for a live taping of the show at Ala Moana!
Agave & Vine, Mall Level 2, in The Lanai, is where we'll be for Happy Hour from 3-6 PM before beginning our show at 6:30.
Here's your chance to meet all of us, learn more about our tours and win special prizes! You'll also get a chance to offer your predictions live.
Email us at info@hisportsfans.com
Join our mailing list at www.HIsportsfans.com
Find Updates on our Social Media:
instagram.com/HIsportsfans
twitter.com/HIsportsfans
facebook.com/HawaiiSportsFans
youtube.com/HawaiiSportsFans
tiktok.com/@hisportsfans?is_from_webapp=1&sender_device=pc