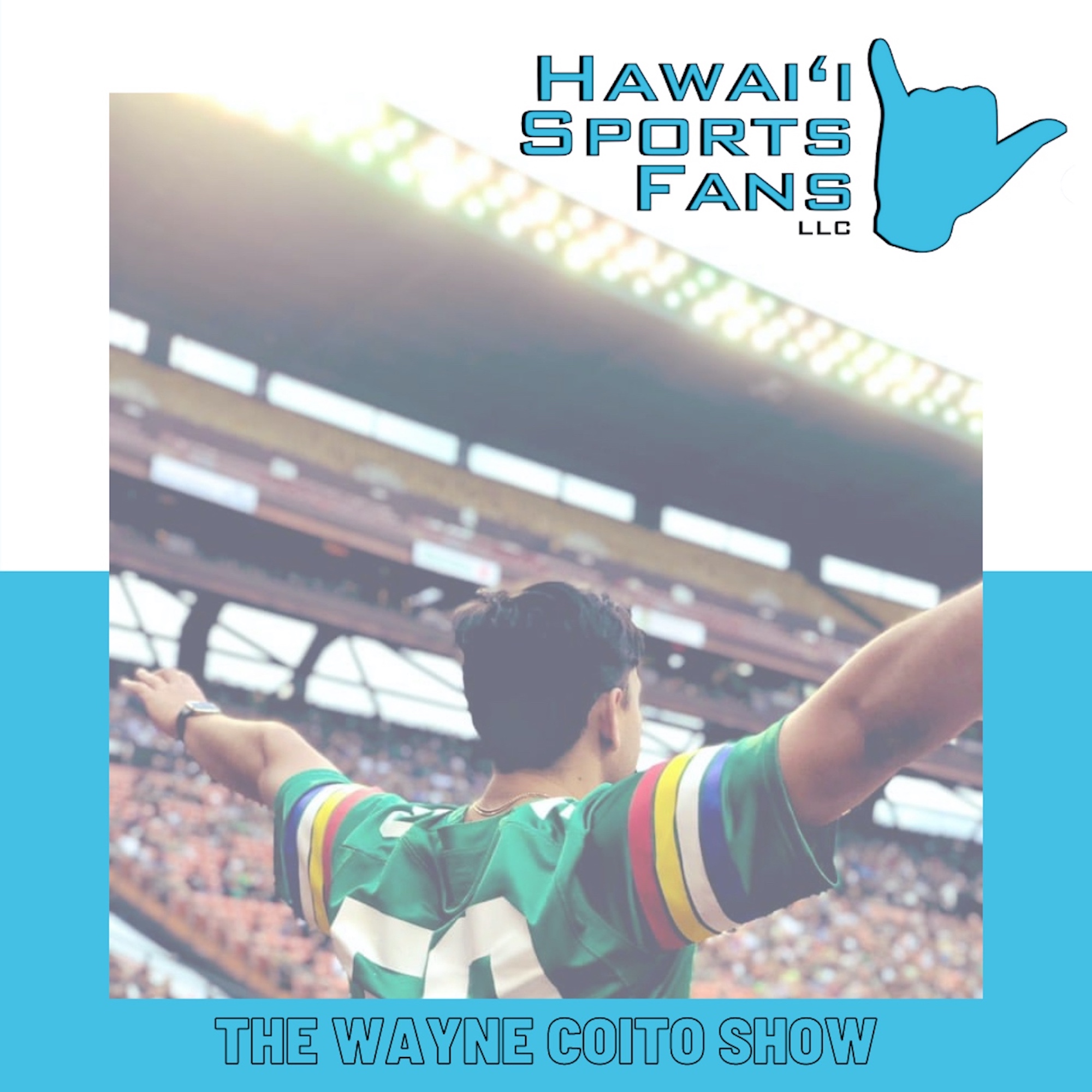 #HawaiiFB seizes nine new recruits for early signing period, including a few St. Louis Crusaders, but not one named AJ Bianco, although the highly-touted QB who has said that he is still committed to the 'Bows. Will he still sign with the team come February?
UH SuperFans - Wayne Coito, Sean Eyman & Shane "Laulauhead" Agno - discuss whether the Twitter Space still haunts the team, a program  that seems to slip further down from its once elevated standing in Hawai'i's Local culture every season.
Join us on the road at www.HIsportsfans.com; you can add your info to our mailing list to get big deals on UH away games and NFL Playoff tours too! We'll be headed to our 7th Super Bowl in 2021; make this the year you check the big game off your bucket list!
Connect with us on Social Media:
www.INSTAGRAM.com/hisportsfans
www.FACEBOOK.com/hawaiisportsfans
www.YOUTUBE.com/hawaiisportsfans