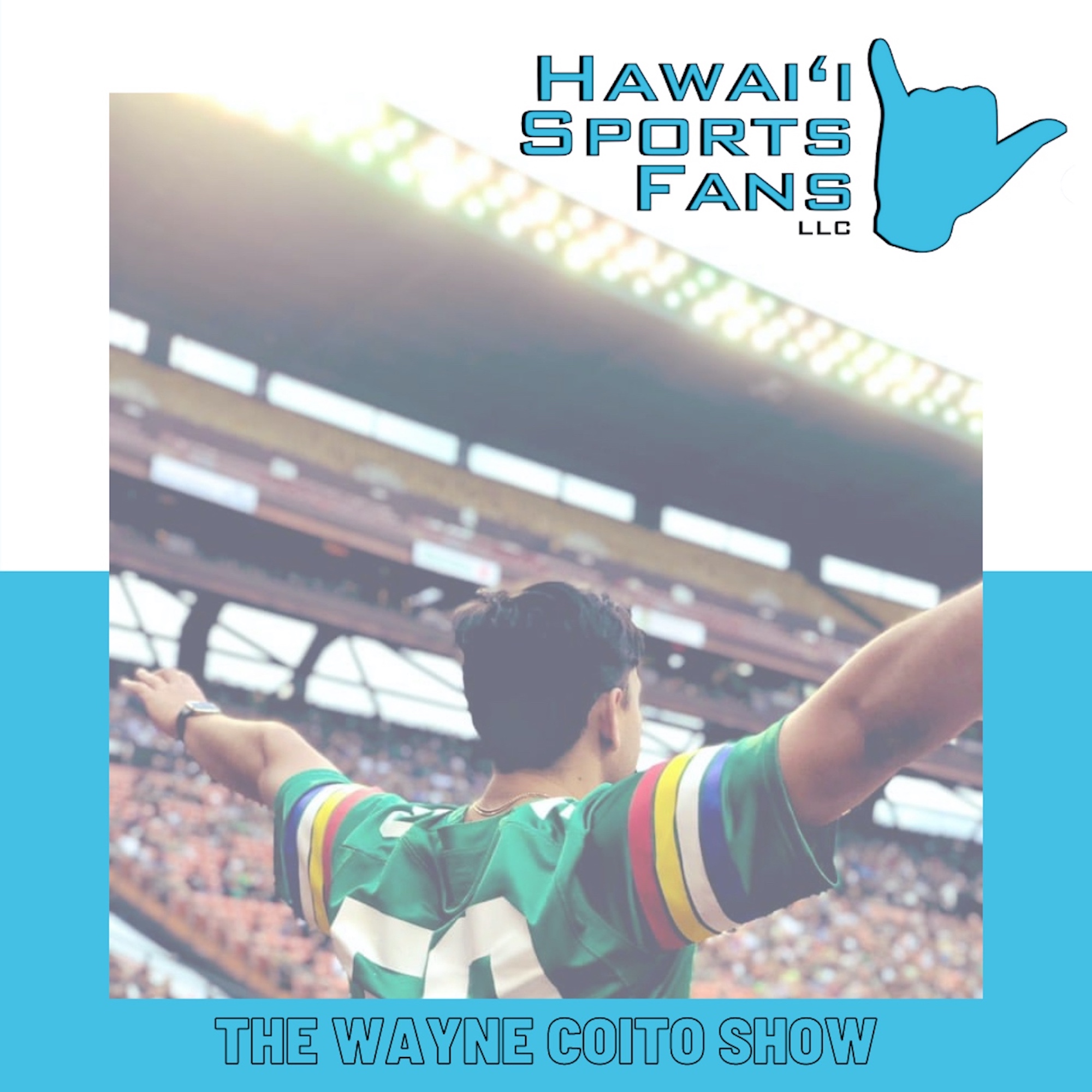 The saga that is the current state of the #HawaiiFB team got considerably more public when state senators convened after receiving numerous complaints about Head Coach Todd Graham and about the Athletic Department from non-football players as well.
After hearing heart-wrenching accounts given by former players, parents and very well-respected members of the Local community, University leaders chose to deflect instead of show sympathy to the many victims who stepped forward, saying that the senators had "cherry-picked" testimony.
The SuperFans - Shane "Laulauhead" Agno, Sean Eyman and, host, Wayne Coito - share what they believe should happen next as public sentiment toward the coach and the UH football program, in general, begins to sour.
The NFL PLAYOFFS begin! If you are looking for tickets or a tour to Chiefs vs Steelers at Arrowhead or Rams vs Cardinals at SoFi, or if you're thinking, "I really wish I could go to a Playoff game, but it's too much humbug!" then look no further than Hawaii Sports Fans!
Email us at info@hisportsfans.com right away for all the Playoff tour info and how you can a big game without any of the hassle.
Join our mailing list at www.hisportsfans.com and get all the latest tour info, plus find out how you can become a sponsor of this show!
In the mean time, please follow us on social media:
www.INSTAGRAM.com/hisportsfans
www.FACEBOOK.com/hawaiisportsfans
www.YOUTUBE.com/hawaiisportsfans