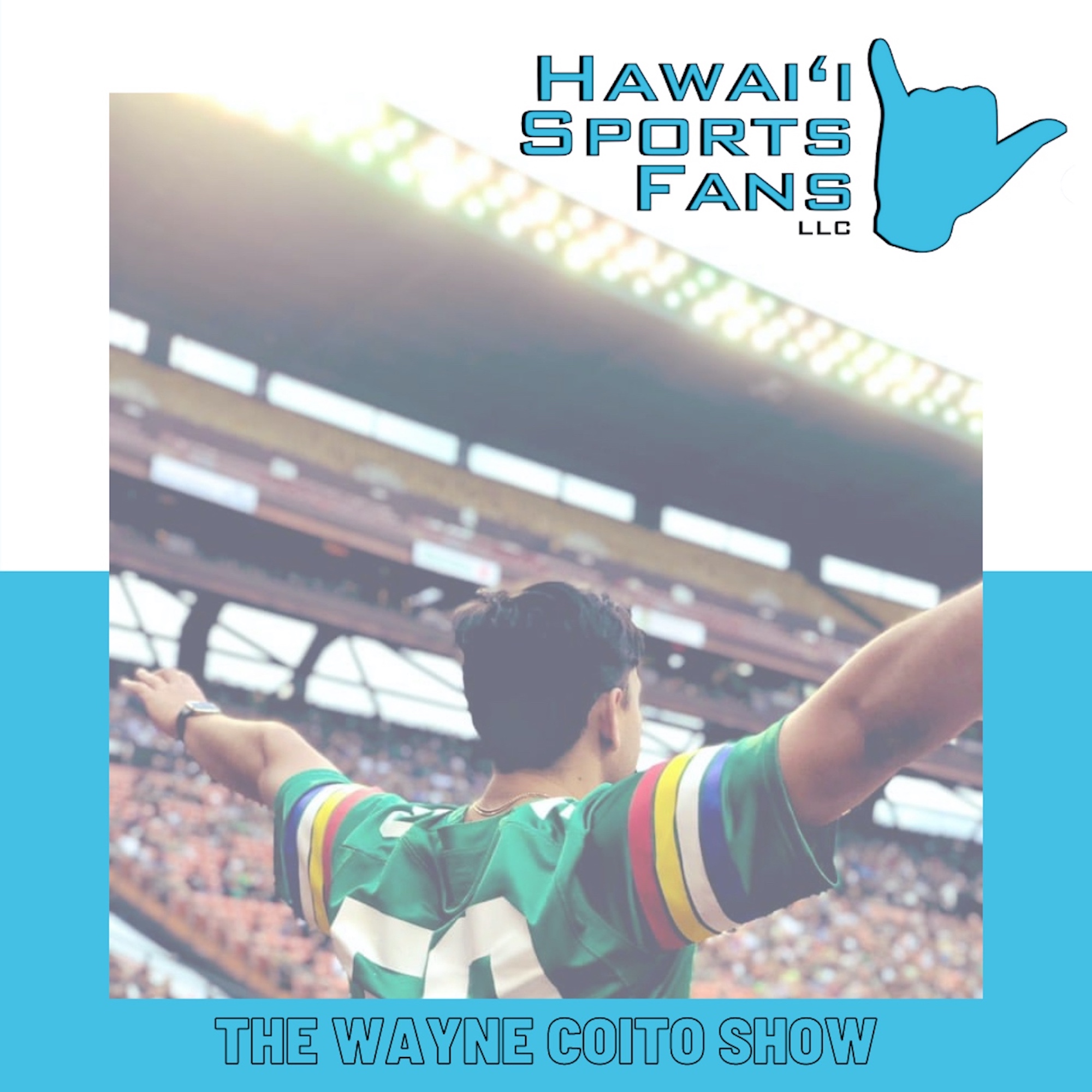 Todd Graham steps down as UH coach, but with the program he leaves behind in shambles, there is no room for error in naming his replacement. 
The Boys talk about who they believe should be immediately named new head coach, and why infection still runs deep in the program. 
Enjoying the NFL Playoffs? We've got our Conference Championship and Super Bowl tours in just a few weeks. Head over to:
and join our mailing list to get all the latest tour info, including our University of Hawai'i football adventures.
We make 10 years old next month! Six Super Bowls in and more to come. The most affordable and safest way to get to the big game.
Join on us on Social Media:
www.INSTAGRAM.com/hisportsfans
www.FACEBOOK.com/hawaiisportsfans
www.YOUTUBE.com/hawaiisportsfans